Shop By Categories
Featured Categories
Dorado, with its wide range of honey, has now become a part of my everyday life. The various flavour available easily enhance the quality of the beverage. You simply cannot go wrong with Dorado, it's that good!
Sanjay Mishra
Tulsi honey is my favorite! I have tasted all the varieties of honey but this is just out of this world. It just melts into your mouth filling your mouth with heavenly taste.
Apurva jain
The product is just like it's mentioned in the description. Seems to be one of the few genuine companies to provide raw honey to its customers across India. Raw and pure!
Harshal Chhajed
I've tried the Wild Forest Honey and found out that this is the best honey in the market. Dorado does not compromise on the quality of the product. This product contains 100% honey!
Manali Singh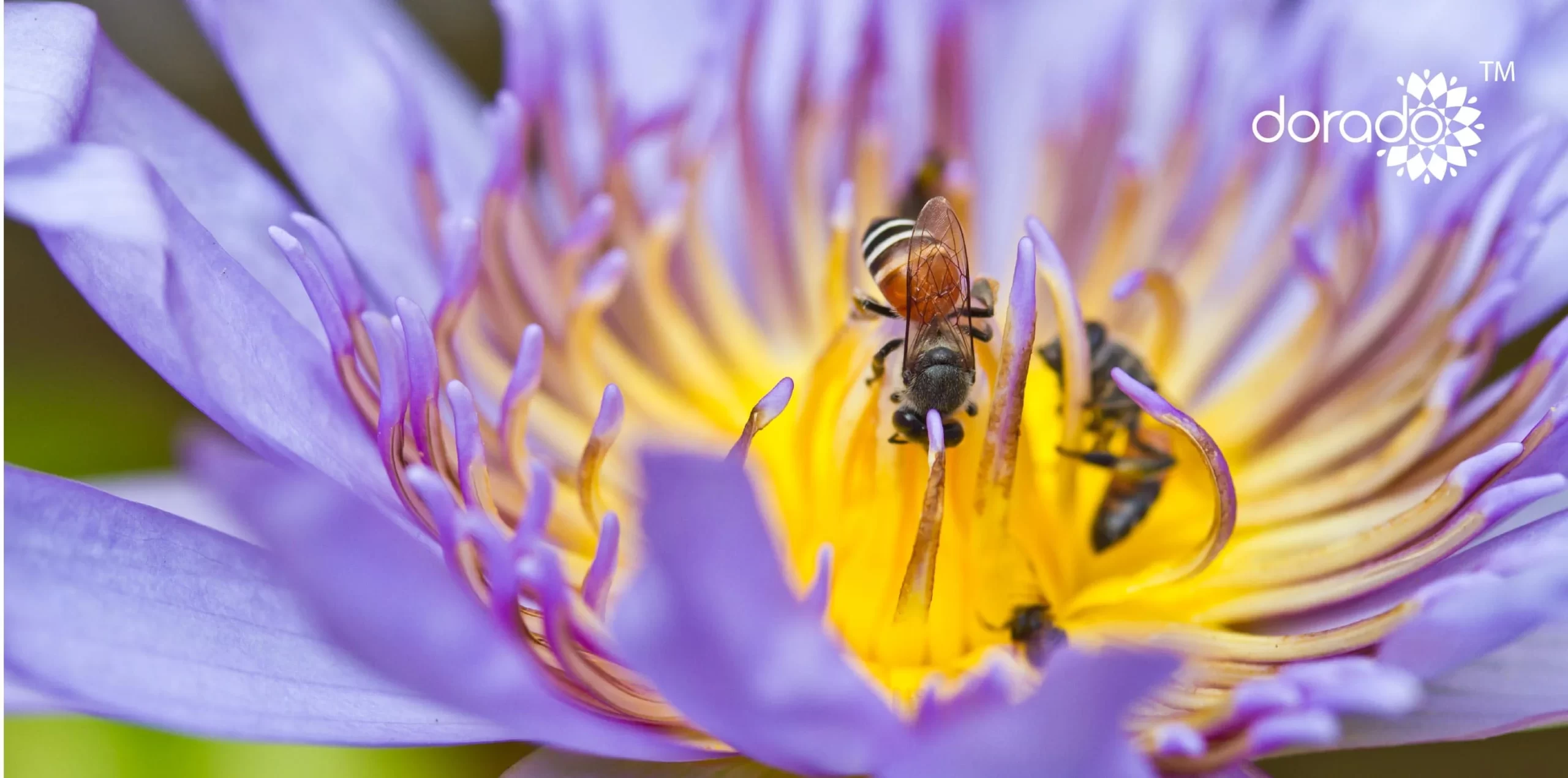 Honey and humans have exceptional relations! Even before we started domesticating animals, cooking, and farming. Humans first encountered…